BCC: Behind Closed Cubicles
'You look gorgeous, Honey!' 'Anything for you...' 'I love you from the bottom of my heart.' 'It was only a joke; you should learn to enjoy!'
Sounds common, right? But what happens when these words are spoken in the wrong place and in the wrong tone?
BCC, demonstrates, through a collection of short stories, how such apparently harmless statements have impacted people at the workplace. The short stories are based on real life sexual harassment incidents from across the Indian corporate world. Stories that include both genders, and range from freshers to CXOs, and across different industries.
Sexual Harrassment at the Workplace
Statistics state that 22 out of every 100 employees are sexually harassed at some point of their career. Of which, 9 are harassed more than three times and 5 out of the 22 harassed are men.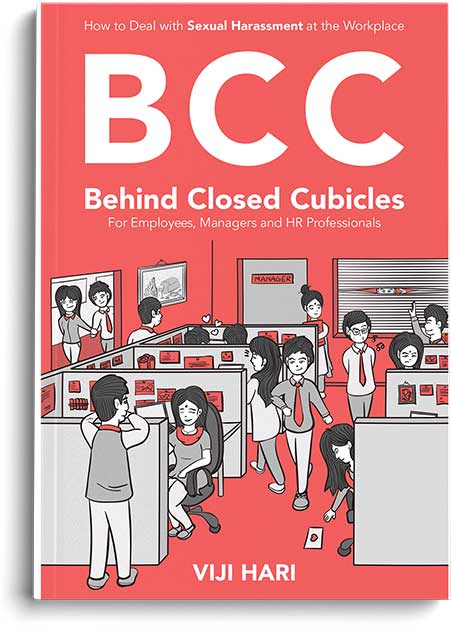 Short Stories based on true incidents
BCC attempts to give tips and share best practices to accompany the accounts of real-life incidents, so the reader is better equipped to deal with different forms of incidents:
- Employees, on how to deal with harassment, if such a situation arises
- Witness to an incident, how do you support your colleagues and the victims?
- HR professionals or Harassment Committee members, it is your responsibility to prevent and redress such incidents
- Employers, how do you protect your employees, your brand and be compliant to the law of the land?

What our readers have to say
This book has helped millions around the world. Here is some of the feedback we have received from our readers!
"When I was young I thought that money was the most important thing in life; now that I am old I know that it is."
Oscar Wilde
Get an exclusive chapter!
Just enter your email and we will send you a free exclusive chapter! Easy and uncomplicated!
* We will never share your email address with anyone.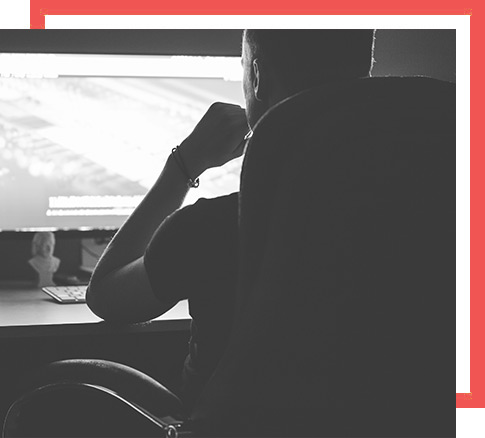 Contact
How to Reach Viji
I would be thrilled to hear from you for any of the following reasons:
• To place bulk corporate orders of BCC. A thoughtful gift for your team!
• Feedback on this book and suggestions to improve so I can enhance the next editions.
• I would also be happy to be a sympathetic ear should you wish to share your stories of sexual harassment at workplace, with complete confidentiality assured.
• Feel free to invite me as a speaker in events or to create awareness on this topic to your employees and committee members through various case studies and anecdotes.
• For consultation or to make your organization compliant to the Prevention of Sexual Harassment at the Workplace Act.