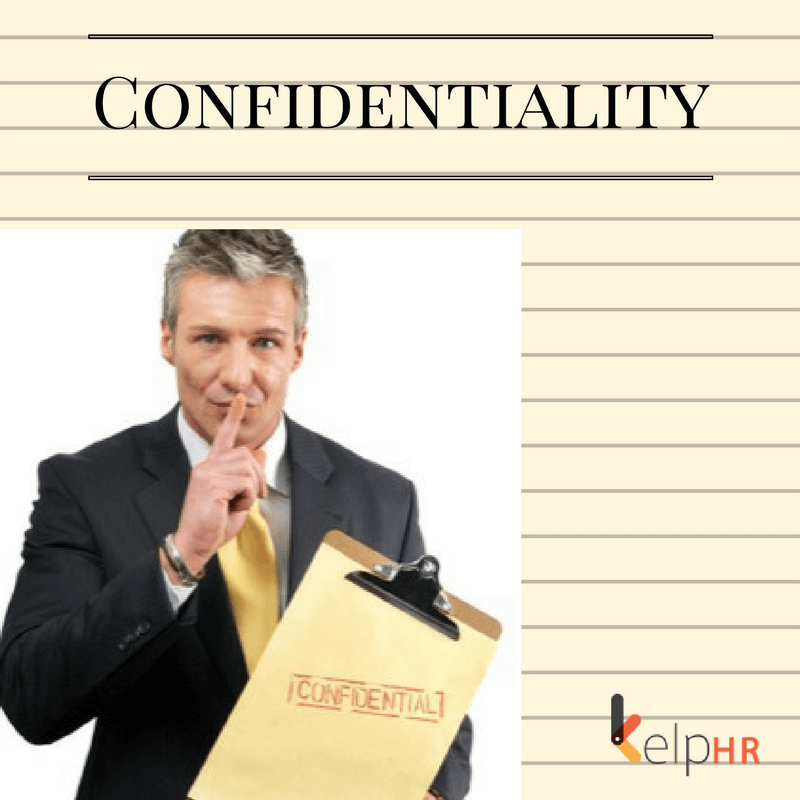 10 Mar

Confidentiality At Workplace

As per the Sexual Harassment of Women at Workplace (Prevention, Prohibition and Redressal) Act, 2013, Confidentiality is given at most importance, the Act defines the following:
Every aspect of an investigation should be kept confidential. Maintaining confidentiality is critical to the integrity of an investigation. There can be serious consequences for failing to ensure that, confidentiality is maintained.These consequences include:

• Damage to someone's reputation if others learn that the allegations were made.
• The success of the investigation can be undermined if others know of the investigation.
• The subject of the investigation could try to cover-up any misconduct if they learn they are being investigated.
• The company may face liability or negative publicity.
• The company's ability to defend any legal action associated with the matter, could be compromised.
• The disclosure of the information could cause retaliatory action.